Gehring & Zimmermann (G+Z) was founded in 1907 by Karl Gehring. Originally, the company was focused on the sawmill and carpentry industry. In early 1935 the company merged with Georg Zimmermann, and has been producing wooden and aluminium shutters since 1954.
Through the many years of experience in shutter construction, as well as continuous product development and innovation, we can now confidently offer you long lasting shutters of the highest of quality.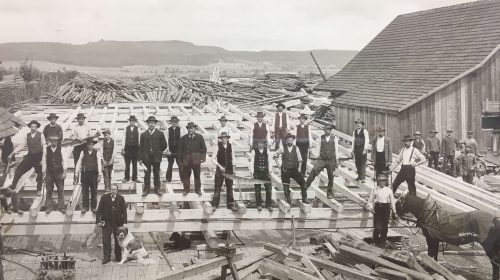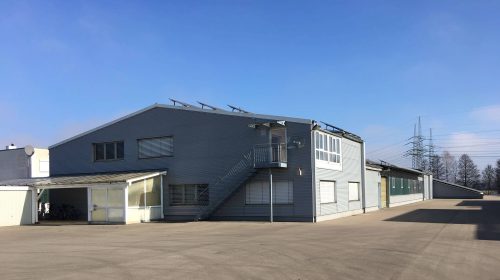 Our client list consists of over 2,000 merchants and specialist companies in Europe that trust in our ability to deliver top of the line products. Our flexible production facilities not only allow us to manufacture products from our standard range, but also customise them to your specifications.
We have already proven ourselves in the field of monument protection and renovation many times over the years. Challenge us!