We carry all the fittings you will need in order to install your shutters. 
Our experienced staff will always advise you on exactly which fittings are needed for any project, so please do not hesitate to contact us.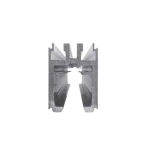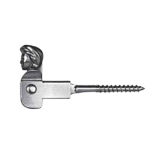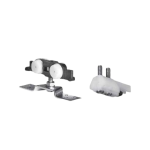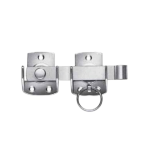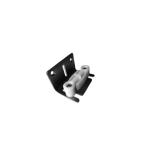 Wir haben für jede Bausituation die richtige Lösung. Wir beziehen unser Zubehör jeher von unserem kompetenten Fittings-Partner.
Simply state in your request that you need fittings and we will gladly advise you which ones are right for you.
Online Request System- Pfeifer Beschläge